What is the difference between Land Rover and Range Rover?
---
For years, Land Rover has utterly dominated the luxury SUV market, offering an increasing range of awe-inspiring models. Known for its state the art systems, luxurious features along with their exceptional performance capabilities and durability.
One of the most asked questions about Land Rover is, 'What is the difference between Land Rover and Range Rover?' We are here to answer this increasingly asked question. So, what is the difference? At a fundamental level, the distinction is Land Rover is the company, while Range Rover is the type of vehicle that the company produces. Land Rover builds both Range Rovers and Land Rovers, and to further complicate matters, both cars vehicles are all-wheel-drive SUVs.
What is a Land Rover?
Land Rover is the brand that produced Land Rovers; however, they also make Range Rovers. Land Rover models are heavily focused on:
Practicality

Off-road prowess

Utility
Land Rovers are generally suited to individuals that are adventurous, and like to experience off-road driving; these models are suited with standard terrain response systems, which can be seen to include:
Hill descent control

Hill-start assist

Gradient acceleration control

Driver mode to further allow dynamic driving on

Sand

Grass

Gravel

Snow

Rocks

Mud

Rock crawling
Land Rover has kept the luxury vehicle status close to its heart despite the model's robust off-road performance. There are currently three models that support the Land Rover. All three of these have a unique element to offer. The three models are as follows: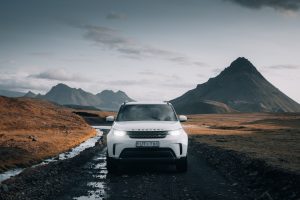 Land Rover Discovery
The discovery model has been designed for advanced safety and strength.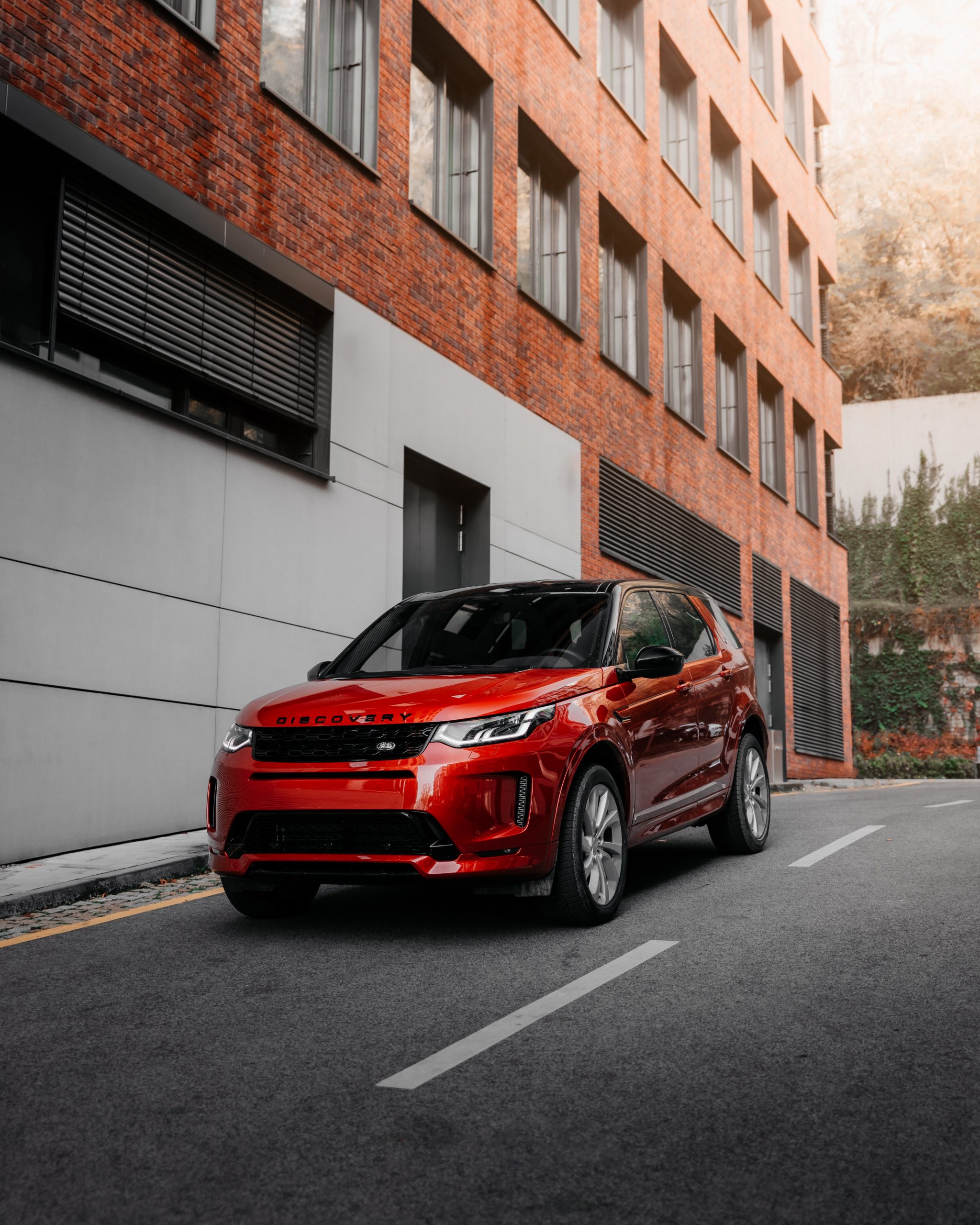 Land Rover Discovery Sport
The sport model has the same features as the original Land Rover Discovery as a base model; however, it is smaller and more compact. This model would be an excellent vehicle for an entry-level luxury SUV.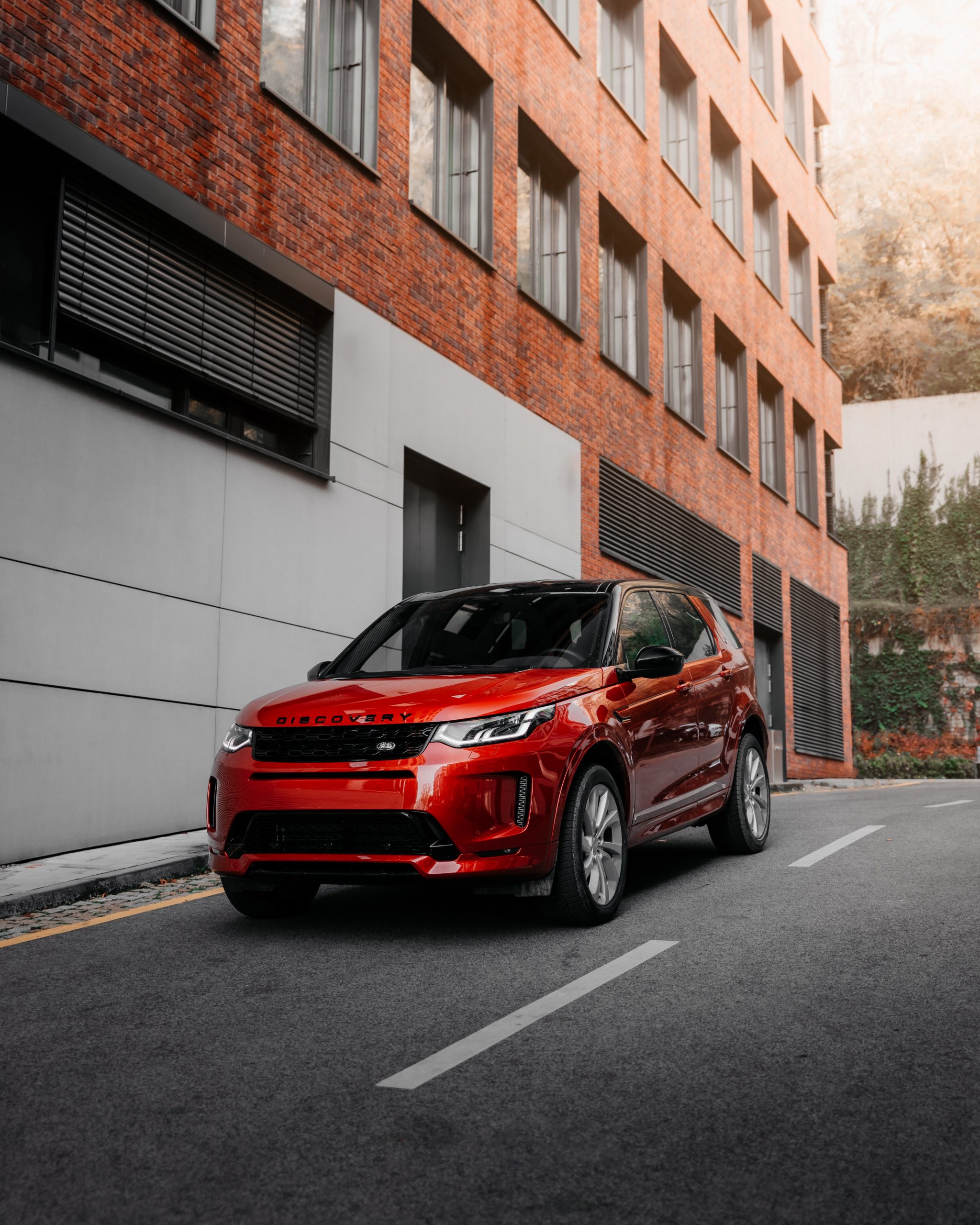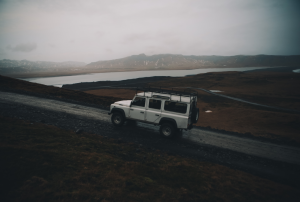 Land Rover Defender
The Land Rover Defender is a force to be reckoned with. Offering the most unique and impressive off-road capabilities.
Range Rover
Every Range Rover produced belongs to the Land Rover brand, but ironically not every Land Rover is a Range Rover. Range Rovers, on average, tend to be slightly more expensive than Land Rovers, with wealthy buyers as their primary target audience. The RR brand currently produces four SUV's that come in various sizes; this can be seen include: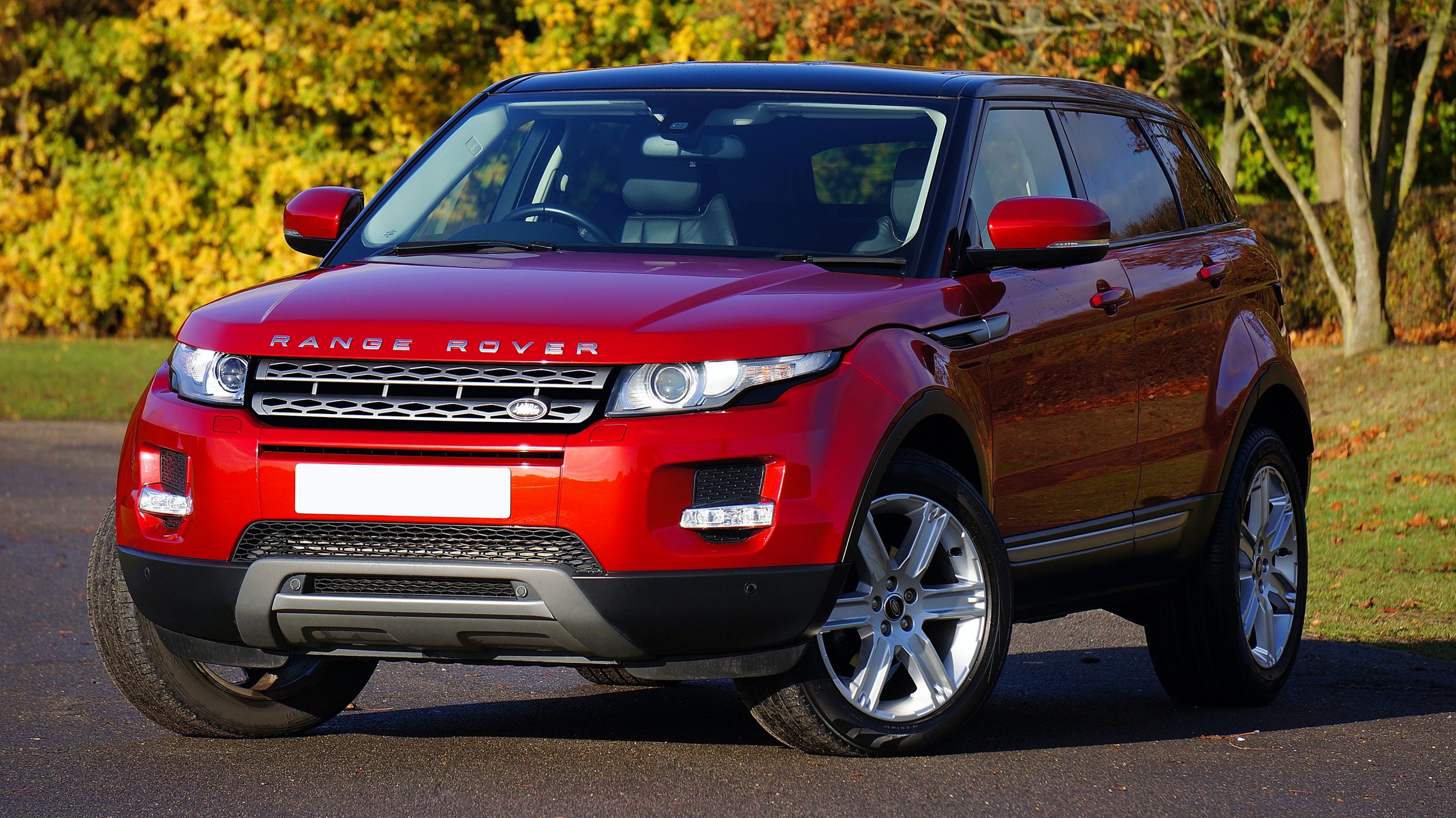 Range Rover
The original of all the Range Rover models, this vehicles' roading abilities are completely unparallel. Accompanied by four-wheel drive and five-passenger seating. This model can often have the highest starting price; however, it offers a particular luxury fell than the other Range Rover and Land Rover models.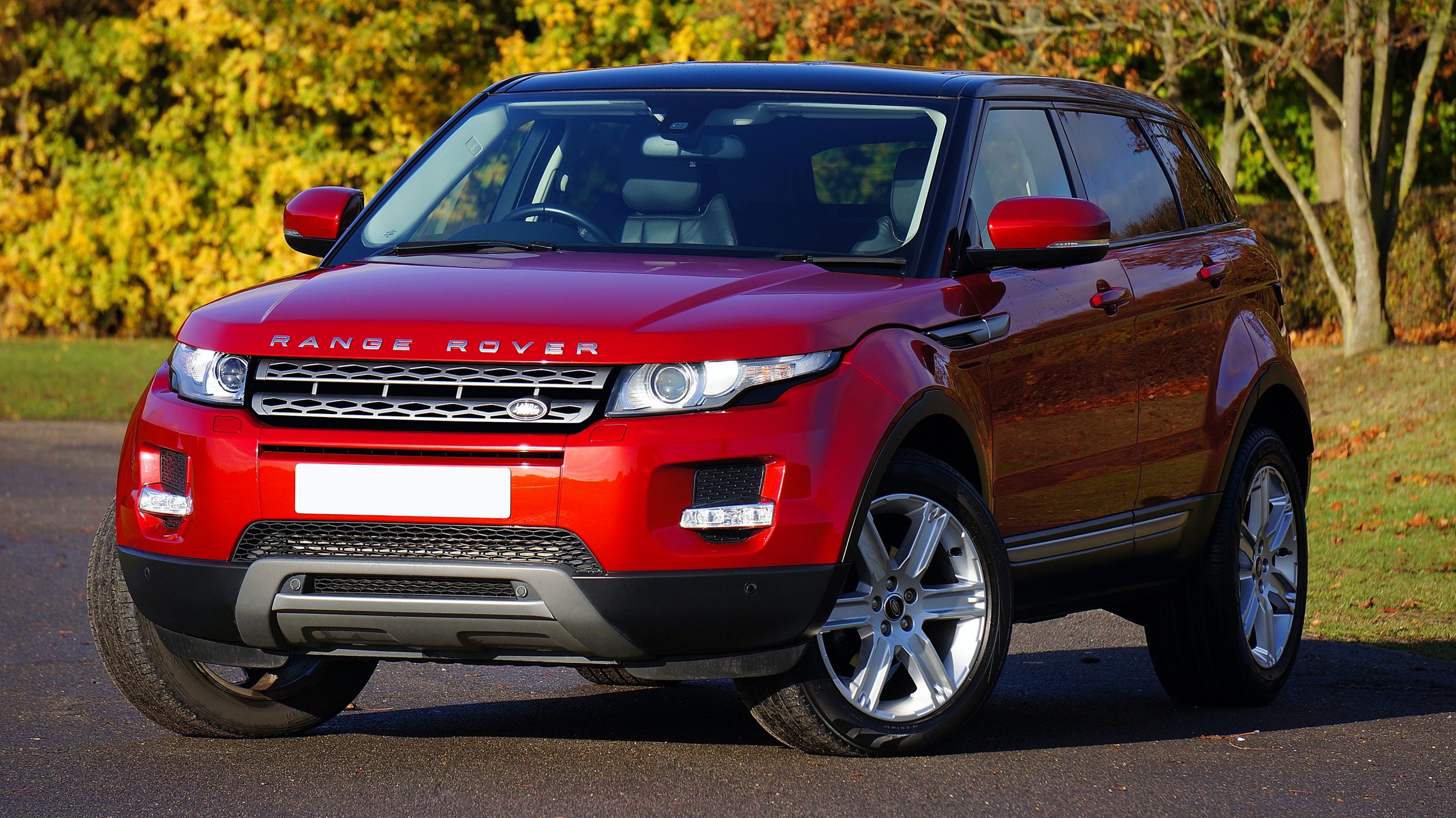 Range Rover Evoque
The Range Rover Evoque provides a luxurious feel accompanied by advanced interior and exterior features and off-road capabilities with a more affordable price starting point.
Range Rover Sport
The Range Rover Sport can be seen to be a more versatile model than the standard Range Rover. Offering additional third-row seating, four-wheel drive, and more power than the Range Rover.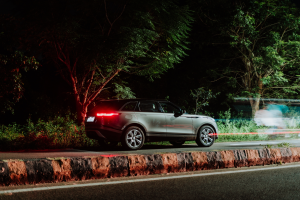 Range Rover Velar
The technical features that Land Rover has been praised for come standard within the Range Rover Velar over the years. Produced with four-wheel drive as standard, the Velar has been designed as a compact model of the very much-loved Land Rover Range Rover.
To sum it all up….
To sum everything up, the Range Rover is ultimately Land Rover's flagship model. While additional Land Rover models still consist of the same and love off-roading capabilities and luxurious technical features as the Range Rover, the Range Rover is the model that includes additional luxury features, all while incorporating the durability capabilities.
Range Rovers today feature additional premium perks and are generally more expensive; Land Rovers are the originals.